MEAL PLANNING IS ABOUT TO GET A WHOLE LOT
EASIER!
DELICIOUS, HEALTHY MEALS –
WITHOUT ANY OF THE HASSLE!!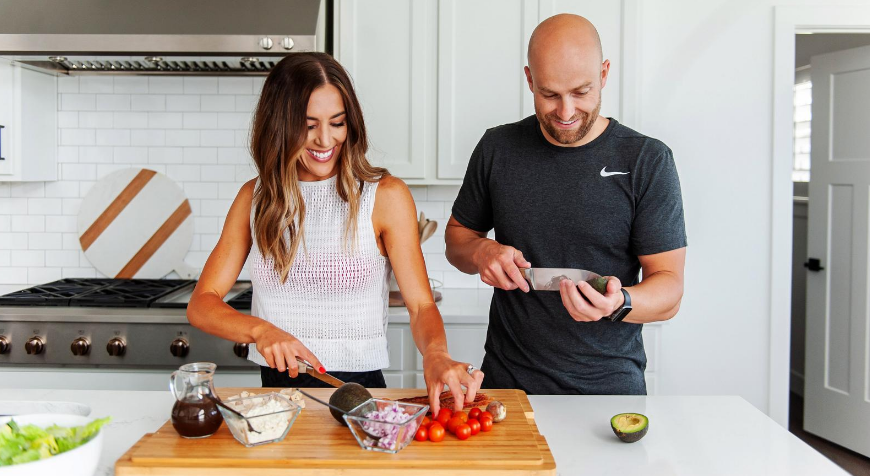 OUR STORY:
Hi, I'm Elyse! I'm a mom of four, a wife, a Diet Coke fanatic, and previously a food "blogger" for over 10 years. If you know me, you know that I LOVE food, and I love creating simple, delicious recipes. About 12 years ago, I started what had become one of the most popular food blogs on the internet, and my husband, Jared, and started creating family-friendly meal plans about 7 years ago using the recipes from the blog.
Between blogging, meal planning, kids, and everything else we found ourselves eating whatever was fast and easy. Many of the recipes I created at that time were entirely focused on what I could quickly throw in a Crock-Pot or Instant Pot, with almost no thought for nutrition. Food also became a form of therapy—or reward—for just surviving each day. Before long, we didn't even recognize ourselves, and worst of all, we just didn't feel well. It became difficult to do some of the things we loved to do, and it kept us from being as active with our kids as we wanted to be.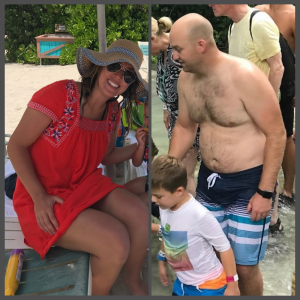 So, we decided to try to get back in shape. We tried just about every type of diet out there, and we'd lose a little weight. But, because most diets leave you feeling so deprived, we'd hit our limit, slip right back into "real life," and put all of the weight back on.
One day, we stumbled upon "macros" or "flexible dieting," which is a way of tracking your macronutrients (protein, carbs, and fat). It allows you to eat anything you want that you can fit into your macro goals. Finally, a lifestyle change that would allow us the freedom to eat what we wanted AND get results!
But as we got started, there was a problem: it was almost impossible to find good macro-friendly recipes. It was either flavorless, plain chicken and veggies, heaps of cottage cheese, and TONS of egg whites OR going back to the cream of chicken soup-type recipes that got us into this mess. So, I started to focus my love of recipe creation on easy, delicious, macro-friendly recipes that my whole family would enjoy.
And voila, we started to see real results and best of all we didn't feel deprived! Combined, we've lost over 100 pounds! Now, we feel great. We still have treats, we haven't given up the foods we love, and we definitely don't starve ourselves! With macros, it's all about balance. Now we're in the best shape of our lives.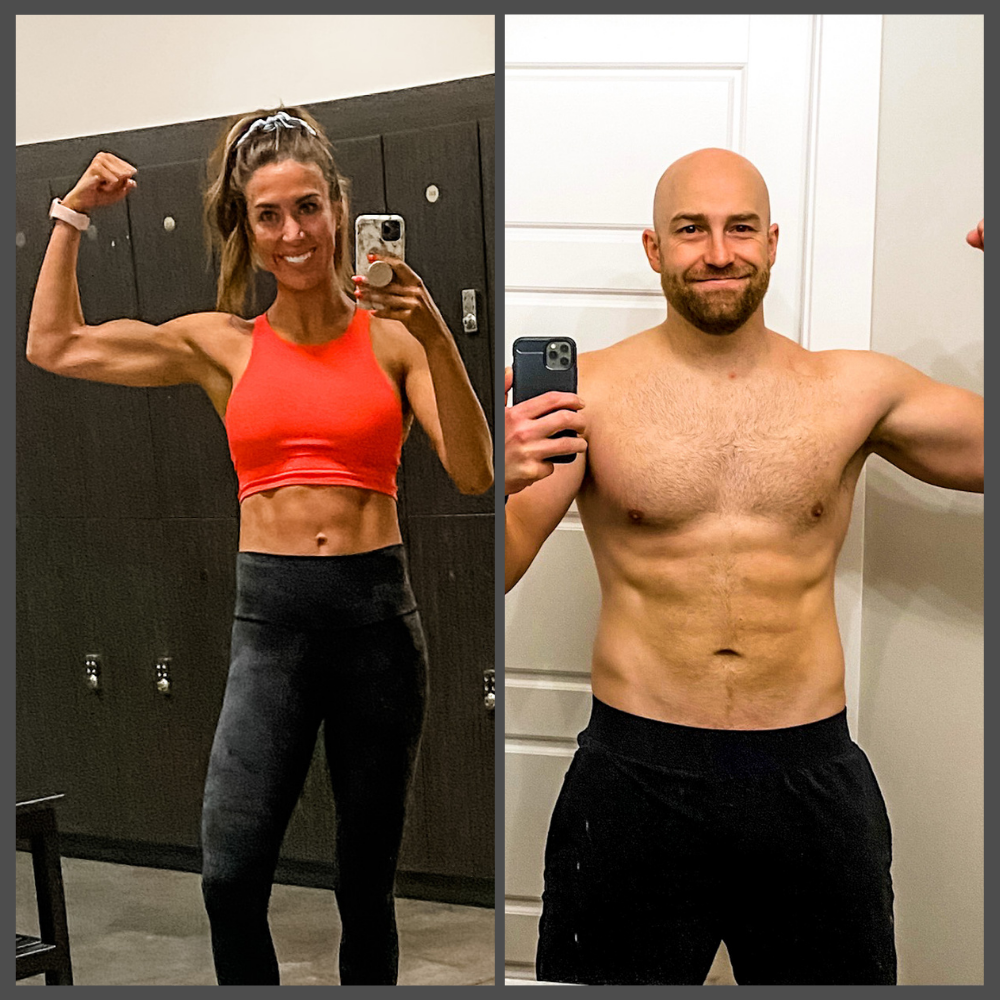 Now I'm sharing these recipes with you in a super convenient meal planning app and meal plan printouts.
SIGN UP TODAY AND GET ACCESS TO THE FOLLOWING: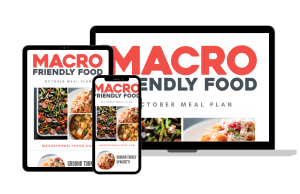 OUR MACRO-FRIENDLY MEAL PLANNING APP AND NEW MACRO-FRIENDLY RECIPES MONTHLY
Immediately after signing up you'll get:
Access to our meal planning app

450+ macro-friendly recipes the whole family will love

12 new recipes each month

8 main dish recipes

3 side dish recipes
1 dessert recipe
Nutritional information for each recipe

Every recipe

pre-logged in My Fitness Pal
Peace of mind and tons of time saved!!
Every month, we spend hundreds of hours developing new recipes and we only share the ones we love. If we wouldn't feed it to our family, we won't feed it to yours!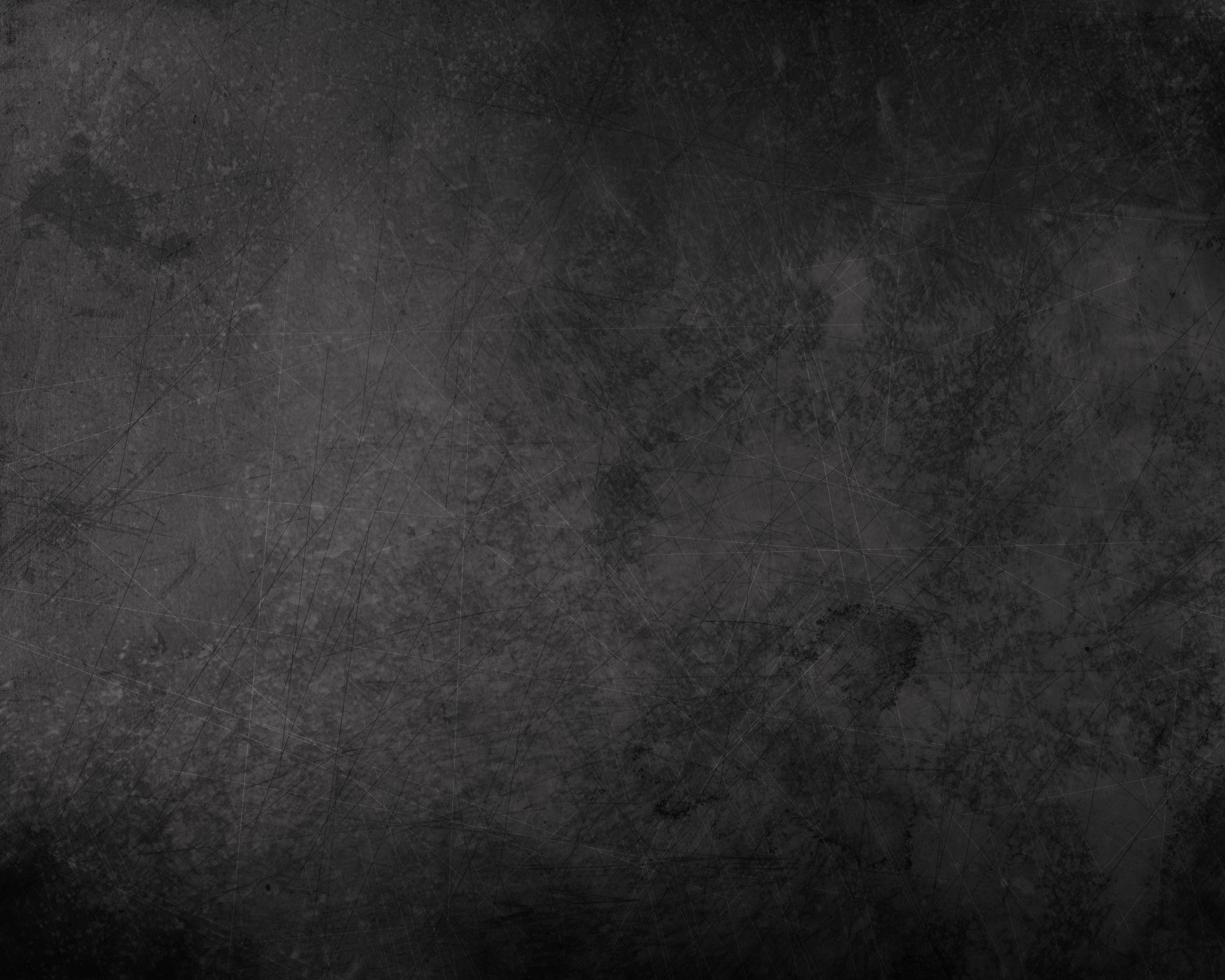 LIFE IS CRAZY!
Every day it feels like there are a million things that require our time and attention!
Does this look familiar?
1. Exercise
2. Get the kids to school
3. Get groceries
4. Laundry (it never ends!!)
5. Clean the house
6. Eat something at some point (typically from the drive-thru or junk food you snack on throughout the day)
7. Yard work
8. Run kids to sports, dance, or music lessons
9. On and on…
Before you know it, it's dinner time!
DINNERTIME SHOULDN'T BE SO HARD…
The kids are asking "What's for dinner?"

No sweat, you can throw something together. You frantically throw together a casserole that you found on Pinterest.

Shoot! You forgot to read through the directions and added the cream cheese and bread crumbs too soon. It will be fine, right?

The oven beeps, dinner's ready! But that's not what the picture on Pinterest looks like. It's all good, it will taste great!

It's now 7:45…don't worry, lot's of people eat dinner that late, right? You yell to the kids 3 times and they finally come to the table.

You FINANLLY sit down to eat and instead of mouths too full of food to talk, you hear things like:

– "Eww, it has broccoli in it!"
– "How many bites do I have to eat?"
– "It's too spicy! "
– "This again?"
– "I'm not hungry."

You lose your temper and yell at the kids that if they don't eat they will be headed straight to their rooms for the rest of the evening.

Ah…the perfect dinner…not!

Sound a little too familiar?
MEAL PLANNING MADE EASY!
Ever heard the expression, "If you fail to plan, you plan to fail"?
Well, as cliché as it sounds, it's true!
Dinnertime will continue to be chaos unless you have a plan.
But who has time for meal planning? You barely have time to shower every day.
That's where our meal plans comes into play! We'll take the meal planning off your plate… we know you could use the help!
With our monthly meal plans we'll provide recipes for your main courses, side dishes, and treats.
All you have to do is choose which delicious recipes you'll make each week.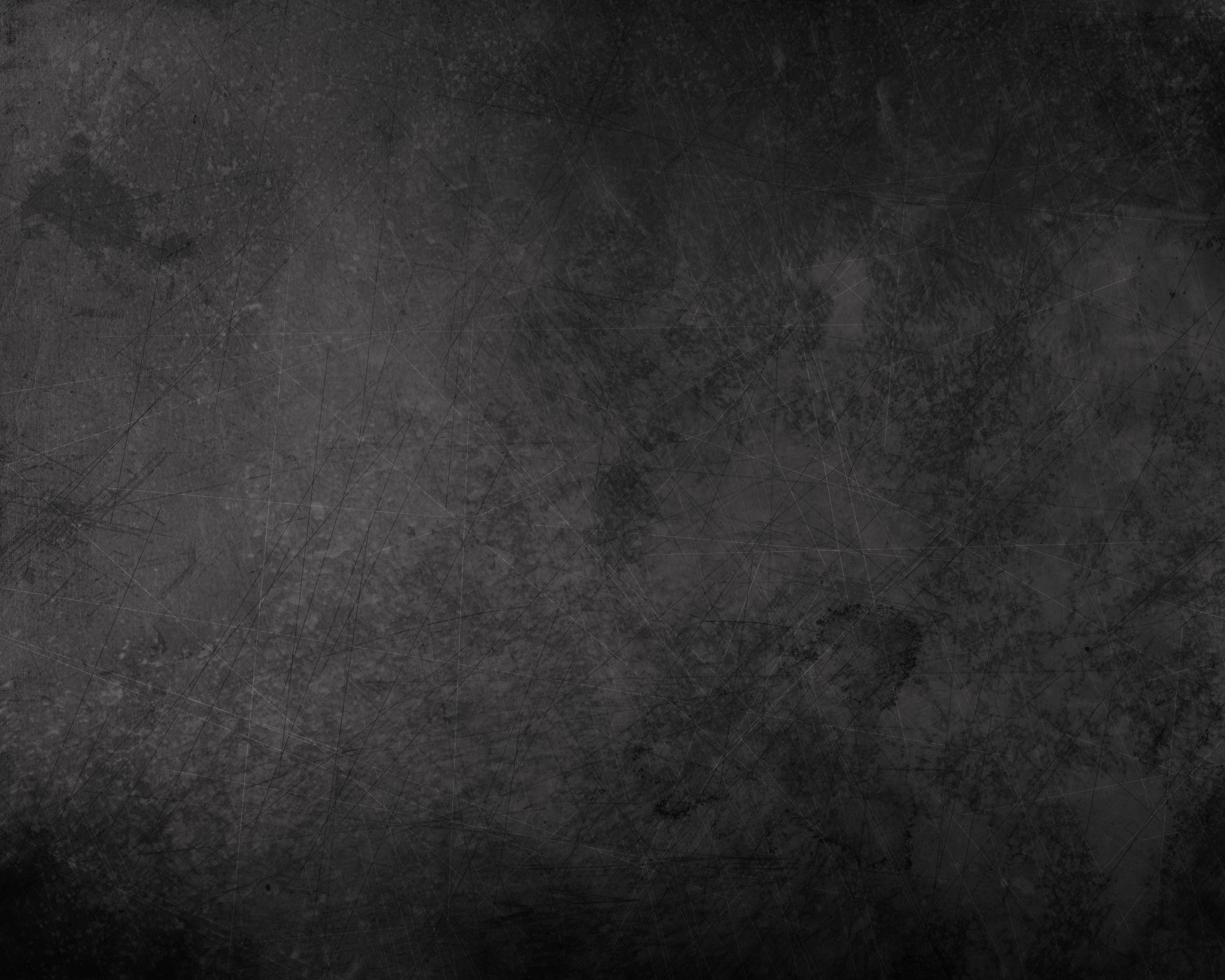 MORE INFO ABOUT YOUR SUBSCRIPTION:
✓ YOU DON'T HAVE TO TRACK MACROS
Don't let the name fool you!
Just because these meal plans are "macro-friendly" that doesn't mean you have to track macros to take advantage of them!
These are well balanced meals that can fit into almost any lifestyle.
So, whether you're looking to lose weight, build more muscle, or just live a healthier lifestyle this is a great solution!
✓ IT WILL SAVE YOU TIME AND HASSLE
Forget about scouring the web for recipes.
No more writing out a plan and shopping list.
Quit logging each ingredient into your fitness tracker (because we've done it for you!)
All you have to do is grab the groceries and we'll do the rest!
✓ IT WILL SAVE YOU $$$
You'll spend way less money eating out or ordering pizza!
Only buy the ingredients for the meals you'll be making.
No more rotten veggies that go to waste in the crisper.
✓ IT WILL LIGHTEN YOUR LOAD
You've already got a million things to keep straight AND meal planning will be one less thing to think about.
As a parent, it's your job to feed your family nutritious meals.
But with everything else on your plate, it's hard to make sure your family is eating healthy.
No more feeling guilty about what you're feeding your family.
You'll feel great about the ingredients we use and your family will love the recipes!
✓ EASY, DELICIOUS RECIPES
A lot of the other "macro-friendly" recipes out there leave a lot to be desired.
They either require you to have a full professional kitchen and chef on staff…
Or they have no flavor and leave you unsatisfied and craving junk food!
Our recipes are super easy AND they are crowd pleasers.
All of our recipes are tested on our family (and we have some picky eaters.)
Plus, I'm a bit of a perfectionist and refuse to share anything I don't personally love!
✓ TAKE YOUR RECIPE PLAYLIST OFF OF REPEAT
Do you have a handful of go-to recipes that you repeat pretty much every week?
Is your family sick of the same old recipes?
Ready to mix things up a bit?
Well, we're about to put your recipe playlist on shuffle!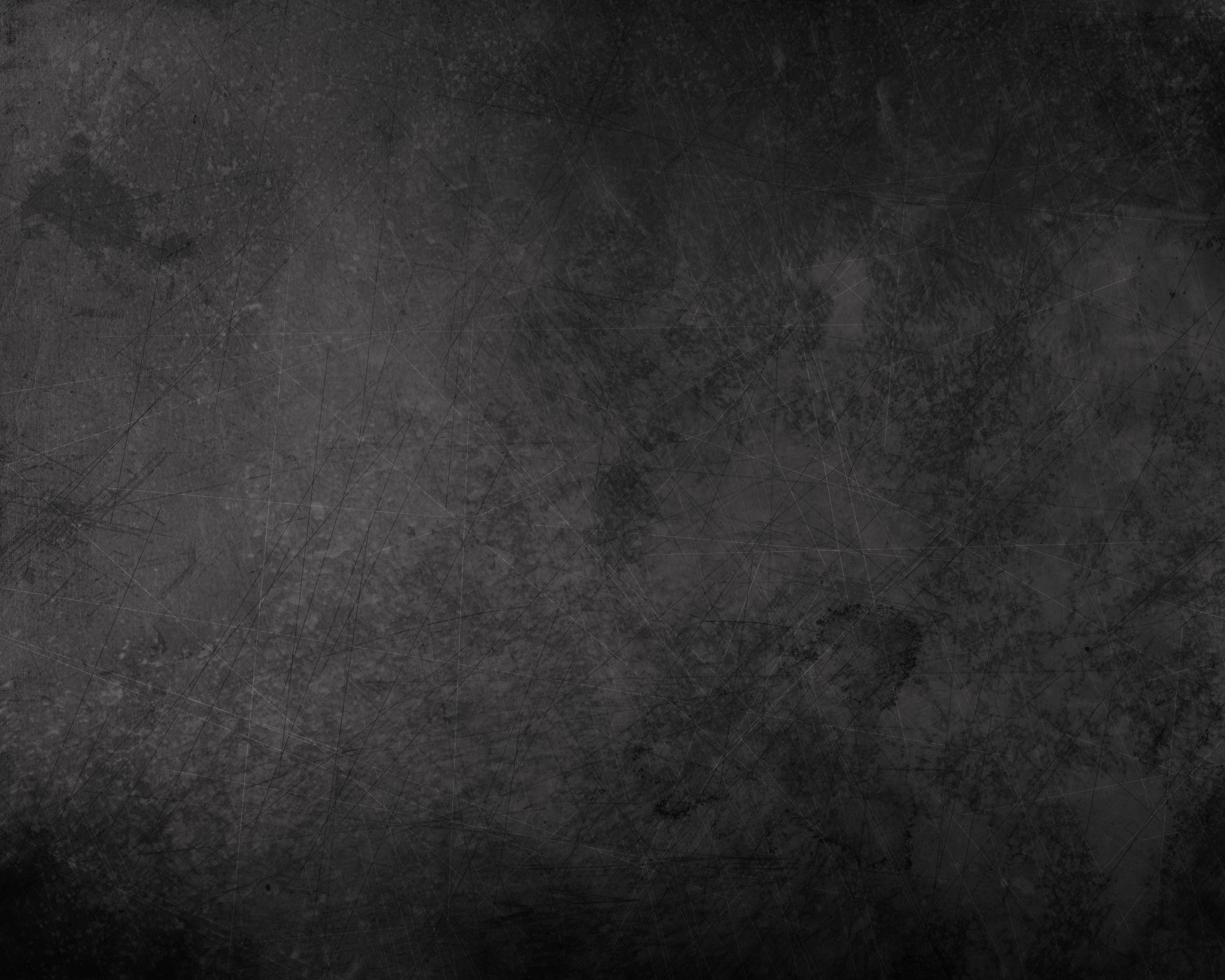 TOP FAQS:
HOW DO I CALCULATE MY MACROS GOALS?

We don't claim to be dietitians or fitness experts. Our goal is to be the top resource for easy, delicious macro-friendly recipes to help you on your journey. However, we have been at this for a while now and have learned a thing or two about macros and what has worked for us.
We now have a free calculator that will help you determine your estimated daily calories and macros. The calculator uses widely accepted methods for determining calories and macros, but it is just an estimate based on the information you provide. There are other factors (like body fat %, body type, health/medical issues, etc) that should be considered and we recommend consulting a registered dietitian or nutrition coach to help you fine tune your macros. That being said, this calculator and the information provided should be enough to get you started on your macros journey and start seeing results.
You can find the calculator here: Macro Friendly Food – Easy Macros Calculator

There are a lot of resources available to help you determine your macros.

Some that we've had success with are as follows:
Custom calculations:
Biceps After Babies

I Heart Macros Use the coupon code Elyse20 to get 20% off.

Body By Bree

Use these resources to help determine your macro goals and we'll help you with all the recipes you'll need to be successful.
HOW DO I USE THE APP AND RECIPES?
Immediately after signing up you should receive an email containing your login credentials. That's how you'll log into your account on macrofriendlyfood.com as well as the app at macrofriendlyfood.app.
The first day of every month we will publish 12 new recipes. The recipes can be found and used in the app or downloaded/printed from your account on our website.
You can access and log into the app by going to macrofriendlyfood.app. Within the app you can create your own meal plans. You can sort the recipes by course type, year, or month. You can search by keyword or ingredient. You can add recipes to your list of favorites. And you can save your meal plans and use them on any device. For more detailed instructions on how to use the app please click here.
You can log into your account at macrofriendlyfood.com/my-account/downloads/ to view, download, or print the meal plan printouts that are available to you based on your subscription(s).
We know some people prefer pen and paper so if the meal planning app is not your thing, we've included 4 weeks worth of meal planning pages that you can fill out at the end of the PDF printout. This way you can select which recipes you want to make each week and stay organized.
If you don't want to use the shopping list feature in the app, we've also included shopping list pages that are organized by category (ie produce, dry goods, meat, etc) in the PDF printout.
HOW LONG WILL I HAVE ACCESS TO THE APP AND PRINTOUTS?
You will have full access to the app and all the meal plan printouts that are published from the time you sign up until the time you cancel your subscription.
Once your subscription has ended you will no longer have access to the app or the meal plan printouts in the downloads area of your account, but you are welcome to use any meal plans you downloaded or printed during your active subscription.
WHAT FORMS OF PAYMENT DO YOU ACCEPT?

We accept all major credit cards.

Your security is very important to us.

Our website is fully encrypted with the latest SSL standards.

We never store any payment information on our website or servers.

All payments are run through Stripe. Stripe is certified to PCI Service Provider Level 1. This is the most stringent level of certification available in the payments industry. To accomplish this, they make use of best-in-class security tools and practices to maintain a highest level of security.
ARE THERE ONLY DINNERTIME RECIPES?
Our main meal plan offering is geared toward family dinnertime, but we also have an annual plan for breakfast, lunch, and snack recipes that can be purchased here: Breakfast, Lunch, and Snacks

If you sign up for the breakfast, lunch and snacks plan you will be able to use those recipes in the app and you'll receive 60 new breakfast, lunch, and snack recipes every year.
AM I LOCKED INTO A CONTRACT?

We currently offer two subscription billing intervals, monthly and quarterly. You can cancel your subscription at any time and it will go into "pending cancellation" until the end of your billing period (monthly or quarterly.)

At the end of your billing period, your subscription will not renew and you will no longer have access to the meal plans in your account.